The control of the processes, from the concept to the shipment, allows us to offer each customer a range of products perfectly adapted to his needs. We can thus respond to the diversity and specificity of each request.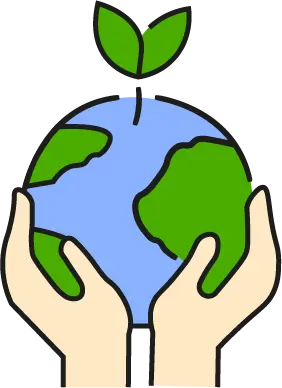 Our "green objective" : Minimising our environmental footprint as much as possible and positioning ourselves as an environmentally responsible agency.
We have chosen to take action by developing and sharing these values with our clients.
Ecoresponsible space creator.
Our ecological engagement :
- A choice of local raw material, mostly from recycling and more environmentally friendly
- The shortest possible supply chain: we strive to reduce our supply area and favour local suppliers.
- The use of ecological paints and glues for eco-responsible production and fittings.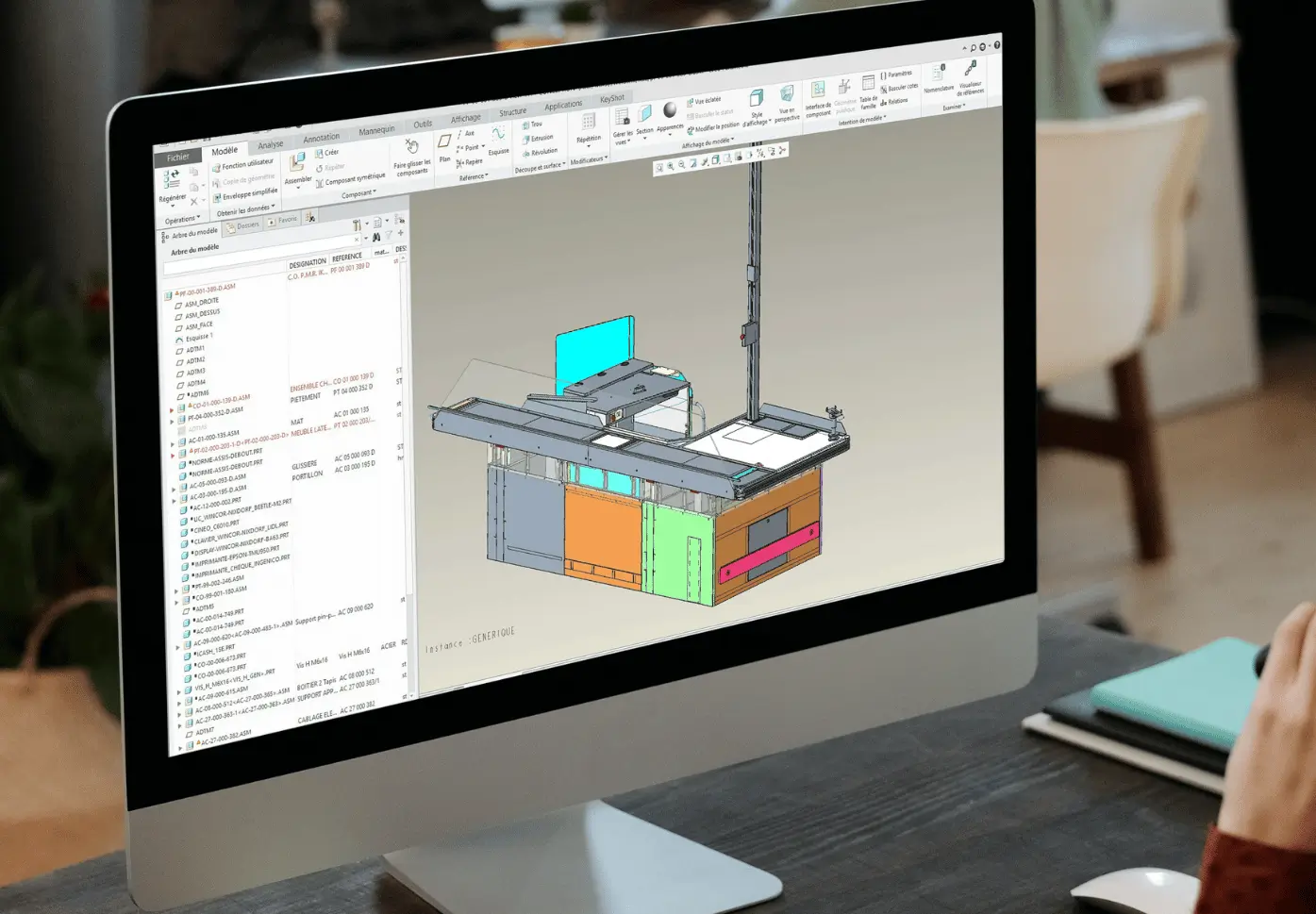 All our products are custom-developed, according to your needs or specifications. Our engineers and technicians can also provide adapted solutions from a simple idea.
Engineering office
Our team puts its expertise and skills at your disposal in order to design a reliable solution and to optimise the layout of your retail premises. Our experienced project managers will listen to you and advise you throughout your projects.
Digitalisation
In order to keep up with the technological development impacting the retail sector, our new service created in 2021 supports you for all your digitalisation or innovation needs, whether for existing products or new concepts.
Prototyping
Before the industrialization phase, we first go through the prototype stage to give you a first idea of the end result. This allows us to validate the concept and/or make some adjustments before going into production. It would also guarantee the specifications and quality expectations are respected.
Designer at engineering office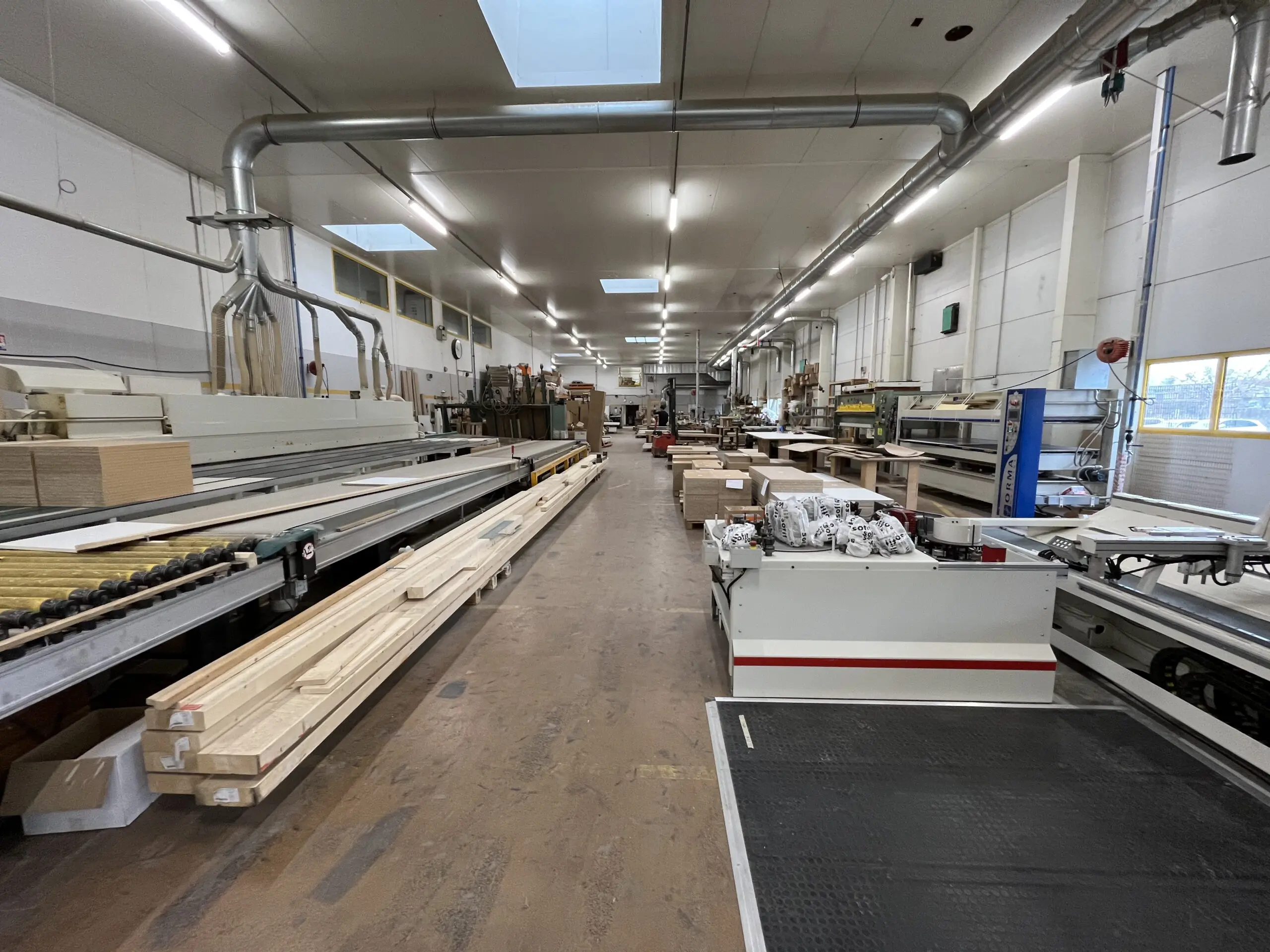 We have specialised workshops for the production of metal and wood, and also work on multi-material products (glass, plastics, etc.). Our products are assembled in our workshops in Alsace, which ensures the best possible delivery times.
Metal / Aluminium
Notre tôlerie est entièrement dédiée à la fabrication de produits en métal. Elle comprend les postes de découpe, de pliage, de soudure, de traitement des matériaux et de peinture.
Wood
We also have, our own carpentry (AMACO) which regroup all necessary equipment for wood working : cutting machines, plating different types of coatings and assembling.
Glass
We work on various glass types (tempered glass, laminated glass…) in order to broaden the possibilities by offering new multi-material combinations to our products, both existing and new.
Electrical - Electronics / Motorization / Wiring integration
We carry out all the integration operations for motors used in checkout furniture, electronic systems and various cabling operations (terminals, lighting systems, etc.), with a patent for PRM accessibility.
Assembly
The products we deliver are assembled or pre-assembled so that the installation on site takes into account your constraints and is as efficient and fast as possible.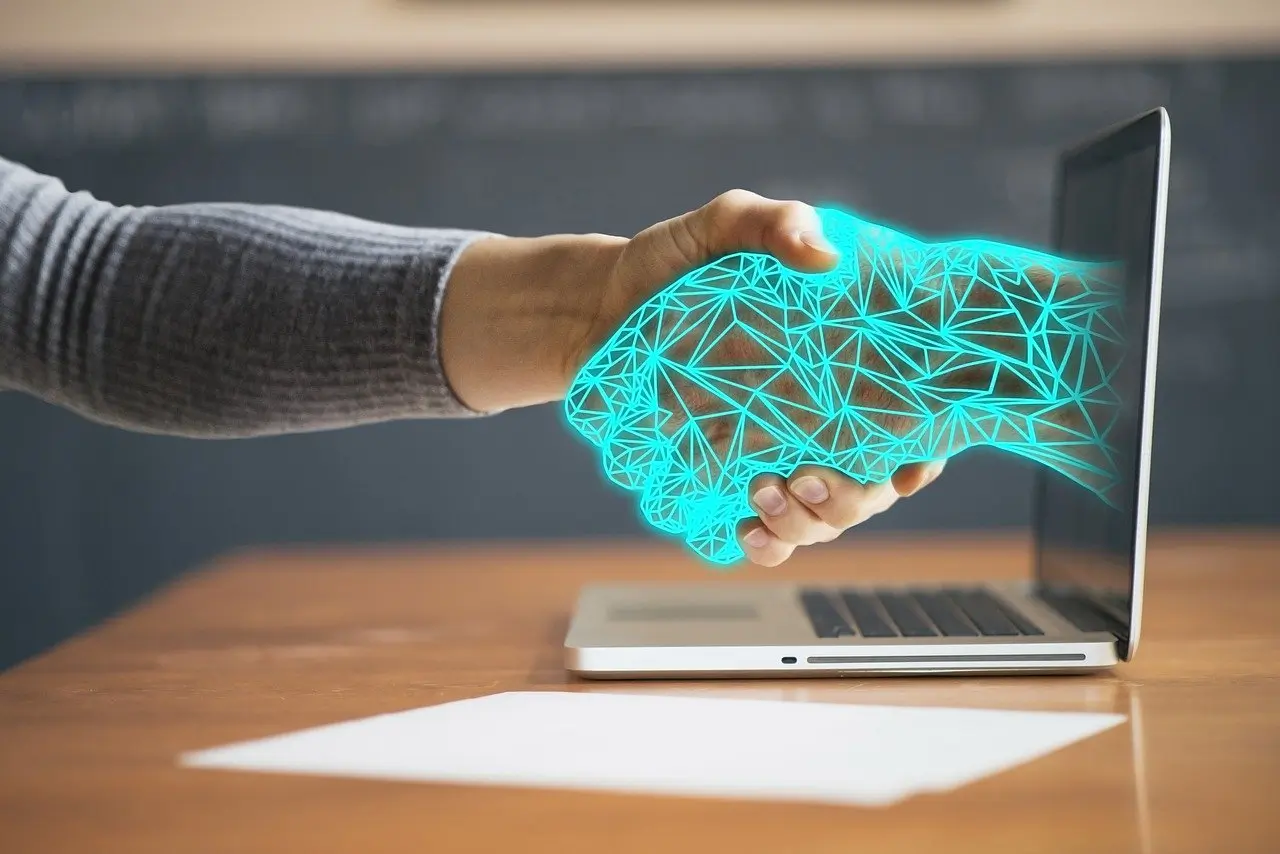 Our role does not stop at delivery, we support our customers throughout their projects. We offer a range of services to ensure you get the best solution.
On-site installation
In order to ensure a complete service, we are able to guarantee on site installation thanks to our team of technicians located throughout France and whose mobility extends throughout Europe.
After Sales Service
In addition to delivery and installation, we provide an operational follow-up to supply immediate solution in case of unforeseen events.
Remodeling
Do you want to refurbish your equipment ? Whether it's a simple reorganisation of your sale area or a complete transformation of it, we realize a remodel of your shop according to your criteria.
Des techniciens partout en France, tous corps d'état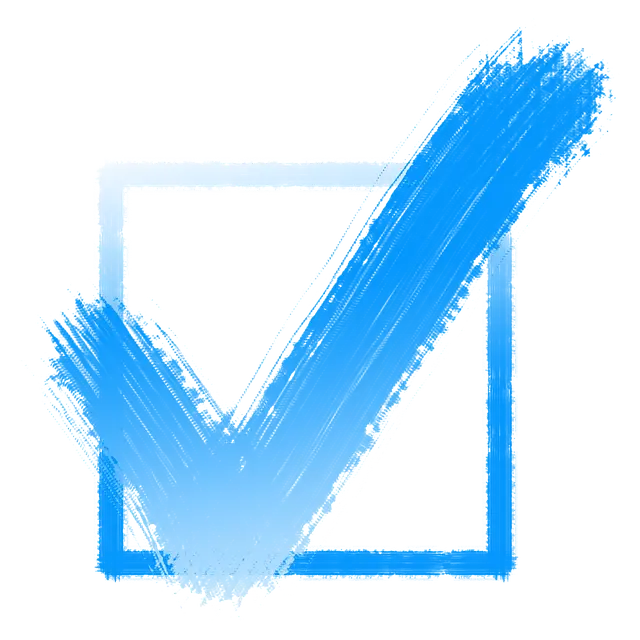 As part of our ongoing quality assurance process, we regularly undergo various audits during which our working methods and facilities are checked.
Official supplier
For many years we have been the official supplier of various large companies such as Carrefour or LIDL but also Decathlon. A guarantee of trust and quality.
Compliance with standards
 – AFNOR X35-701
- CE marking
- Compliance with the regulatory provisions of the Machinery Directive 98/37 CE
- Compliance with low voltage directive 73/23/EEC and EMC directive 89/336/EEC
Full control
We offer turn-key service for each customer. Support from design to installation is a fundamental concept of our company.
Customer satisfaction
We do our utmost to meet your expectations, our teams are at your disposal to guarantee you a quality service, a controlled price and short deadlines.
Experience
Our 33 years-experience in product development and production puts our expertise at your service to realize your projects.